Here's Why 1000s Of Instagrammers, Marketers, And Agencies Use Keyword Tool Pro...
Keyword Tool Pro Helps You Discover Popular Hashtags So You Can Optimize Your Instagram Posts And Stories
Trusted By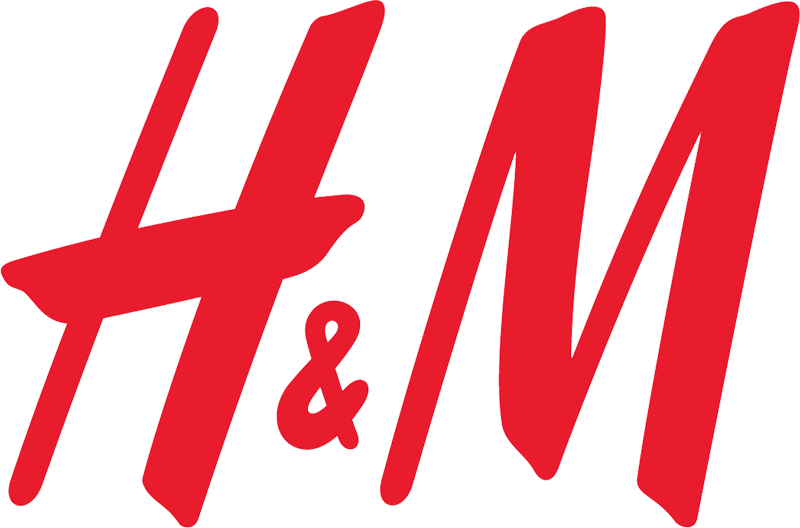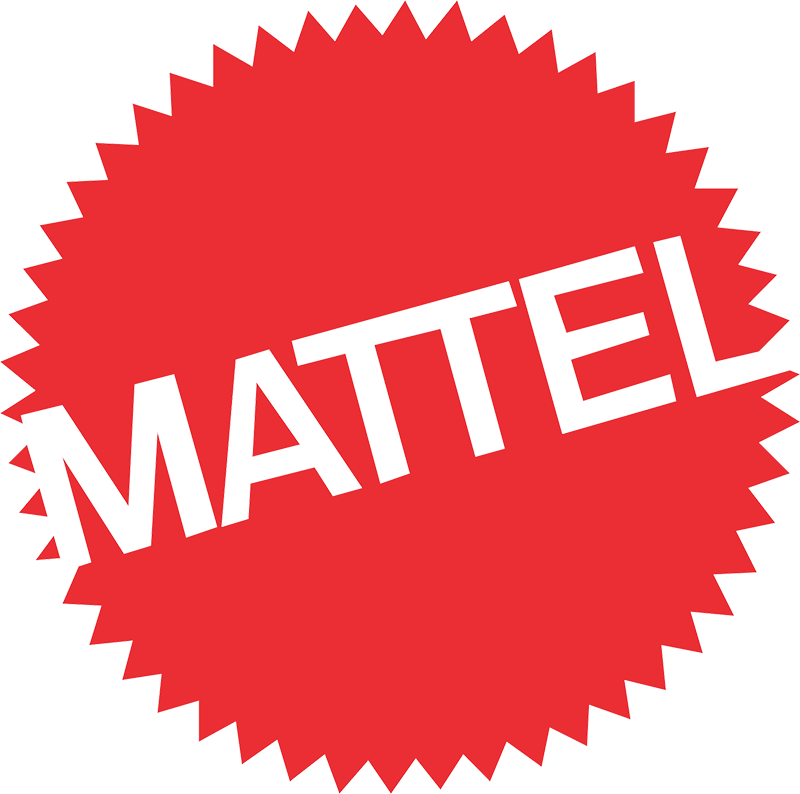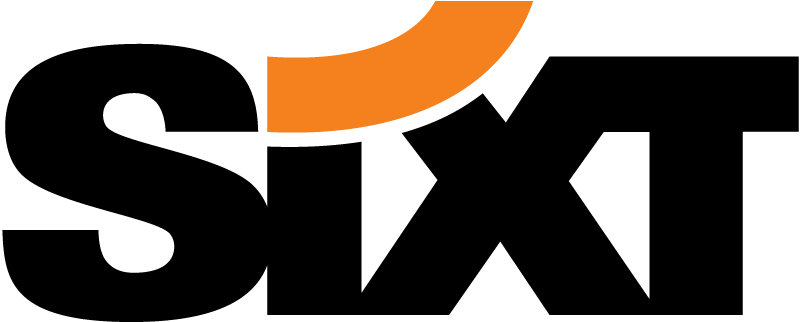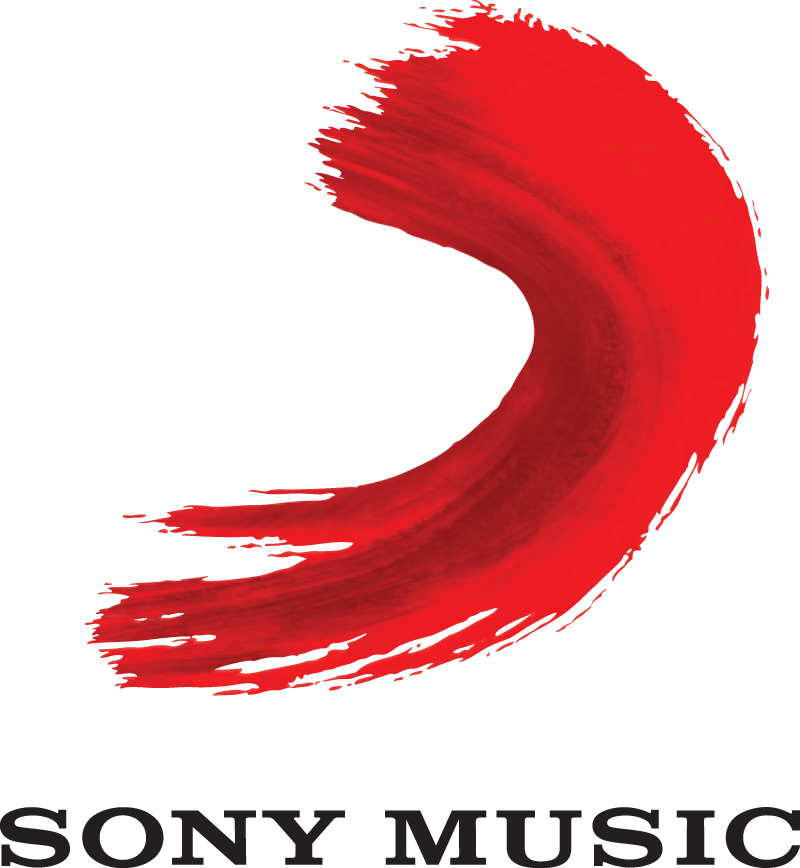 Get 20X More Hashtags Compared To Free Version
Find Popular Hashtags With Accurate Post-Count Data
Sort And Filter To Find Hashtags With Low Competition
Do You Struggle With Getting Instagram Followers?
We know how important Instagram followers are for getting more engagement on your posts and stories. Having many followers also opens up lucrative opportunities such as sponsorships, brand endorsements, and revenue streams from promoting products online through the Instagram account.
The easiest way to get more followers is by adding relevant hashtags to your Instagram post and stories. If you started in the early days of Instagram, it was much easier to build a large Instagram account with many followers. However, if you plan to create a new Instagram account today, it can be extremely difficult to get a lot of followers because of the strong competition.
Can you imagine how frustrating it would be to prepare a list of beautiful photos and creatives, only to realize that they are getting no likes and engagement? Fortunately, there is still an effective way to get new likes, followers, and engagement by tagging your Instagram posts with relevant, popular hashtags..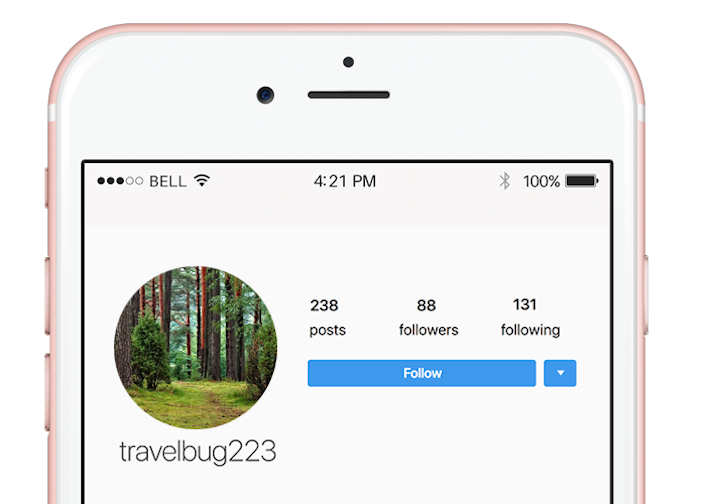 "

Search relevant hashtags on Instagram prior to posting your picture or video. Once you begin to type your search, you'll see the relevant hashtags accumulate, and along the end-hand side, you'll see the number of posts associated with that hashtag. Utilize the tags with the highest number of posts!
Keyword Tool Uses Instagram Autocomplete To Find The Most Popular Hashtags In Any Industry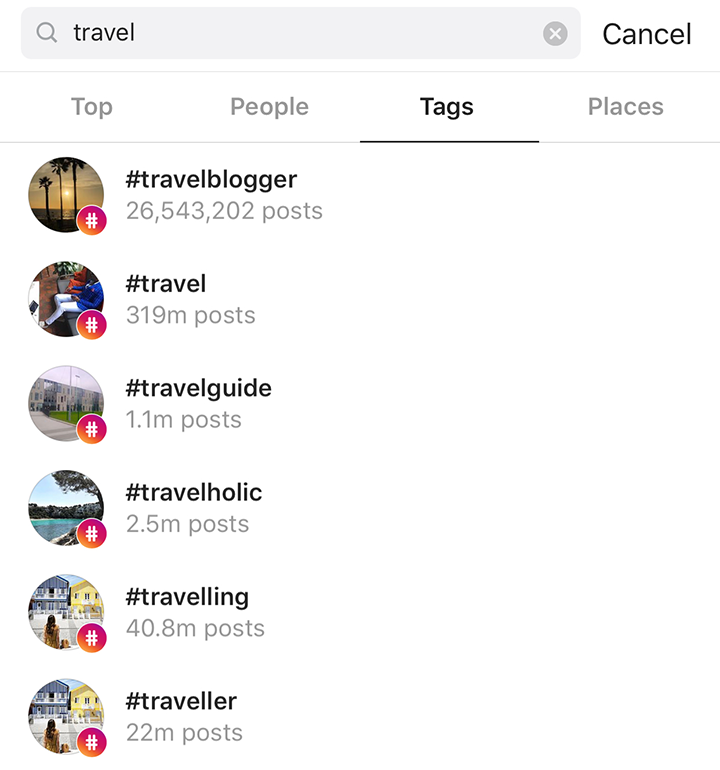 One of the most effective ways of finding popular hashtagsis using Instagram Autocomplete. Only the most popular and trending hashtags make it into Instagram's Autocomplete algorithm.
We have found a way to get great, relevant hashtags in bulk using the Autocomplete feature of Instagram. Our technical insights allow us todig deep into the Autocomplete feature and extract extremely useful hashtags.
While the free version of Keyword Tool can get you 100s of hashtags for a single search query, Keyword Tool Pro will pull up to 20 times more hashtag suggestions for the same search query!
You'll be able to discover plenty of popular hashtags to optimize your Instagram posts and stories. Chances are, many of your competitors would not have found these great hashtags by manually searching Instagram's mobile and web interface for autocomplete suggestions. In other words, you will be able to use the best hashtags with low-competition to grow your Instagram account!
"

Taking advantage of Instagram Autocomplete for hashtags, as well as adding a lot of hashtags in general, is a great way to build your community on the active mobile platform.
Keyword Tool Pro Is Designed To Save Your Time
Keyword Tool Pro will not only give you hashtags that are hidden from everyone else but will also provide you with necessary data to sort and rank the newly discovered hashtags. You will be able to sort and filter hashtags by popularity (post-count), as well as exclude or filter hashtags based on a particular word.
Once you have identified a list of hashtags you want to use, you can immediately copy them to your clipboard and Instagram, or export the hashtag list to CSV or Excel format for storage. There is no limit to the number of times you can search in a day, so you can rinse and repeat the process to generate as many hashtags as possible.
"

Keyword Tool gives us very valuable long-tail keywords for research and content creation for our clients - highly recommended!
Why Choose Keyword Tool Pro
"

In short, Keyword Tool Pro helps you grow your Instagram Followers fast by giving you the most popular hashtags for your Instagram posts and stories.
Established in 2014, Keyword Tool has quickly grown into one of the world's most popular keyword research tools, helping millions of marketers from over 190 countries. Our clients range from Fortune 500 companies to small-medium enterprises, and marketing agencies to startups.
Keyword Tool has also been quoted by some of the world's leading publications such as Forbes, Huffington Post, Entrepreneur, The Next Web and Search Engine Land.
Some clients that use Keyword Tool Pro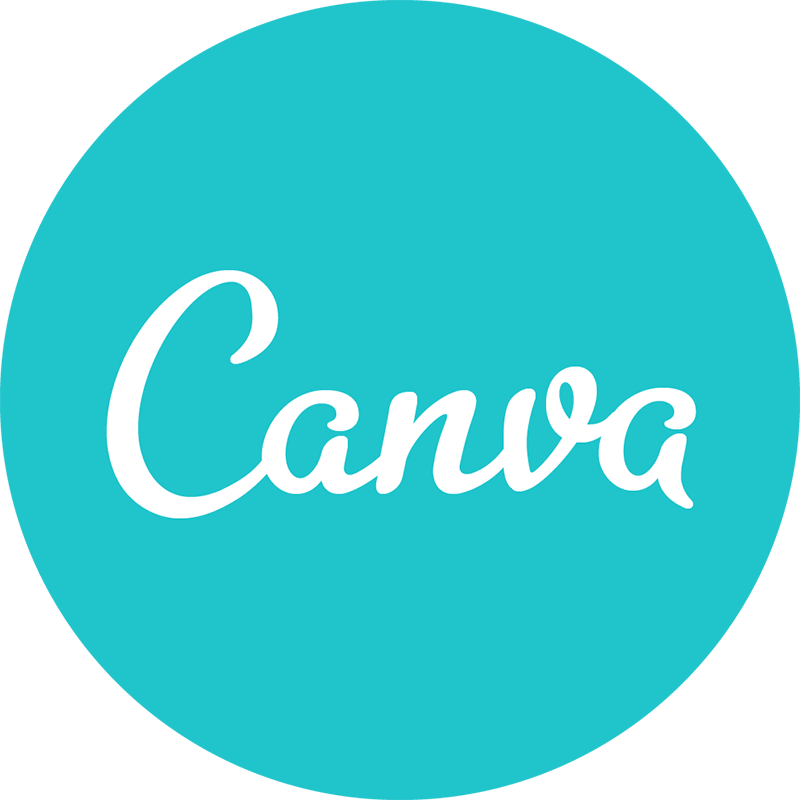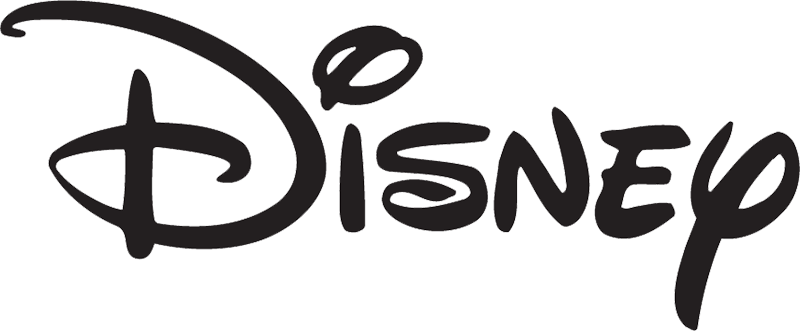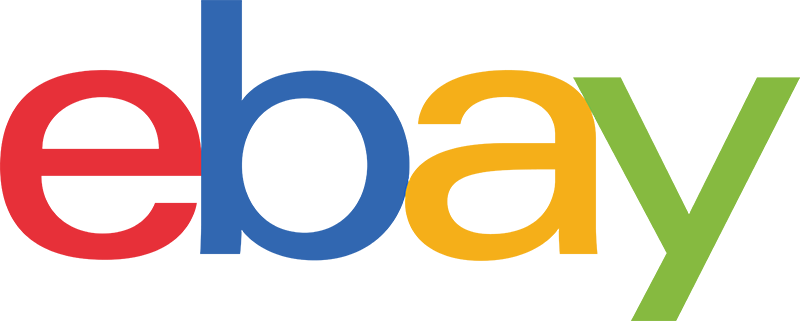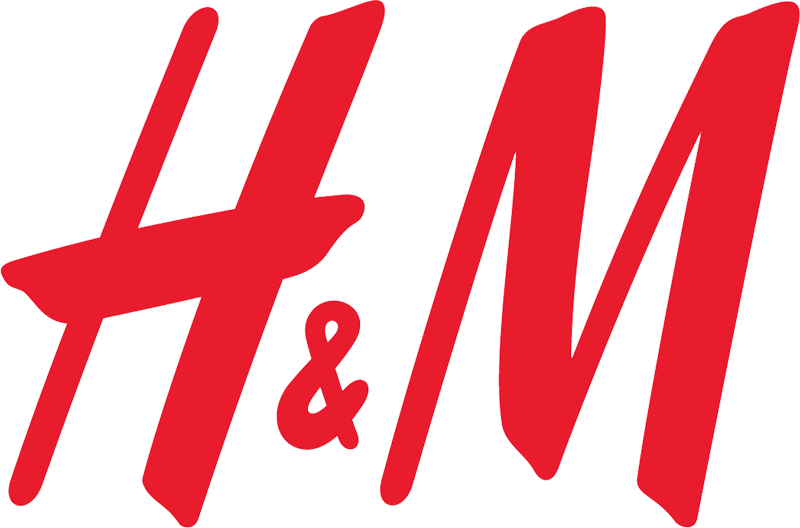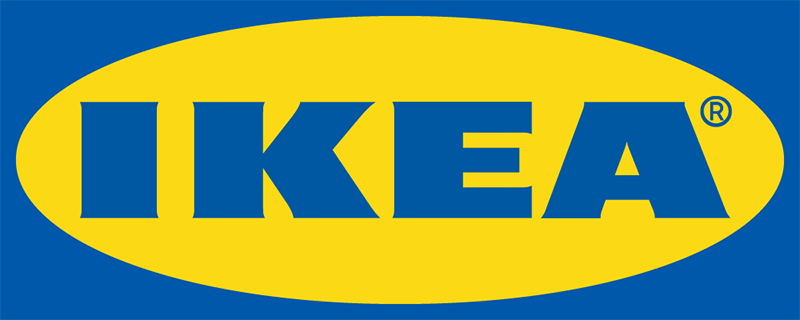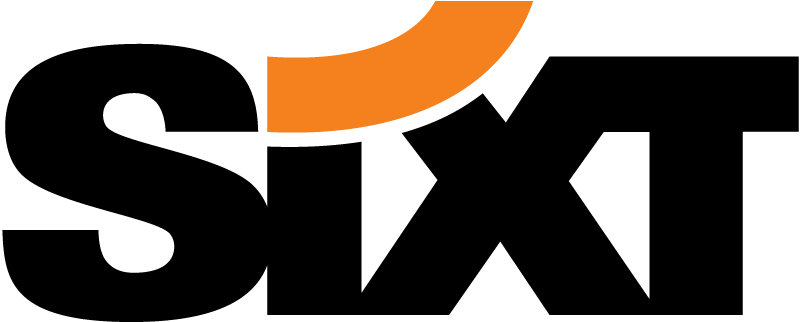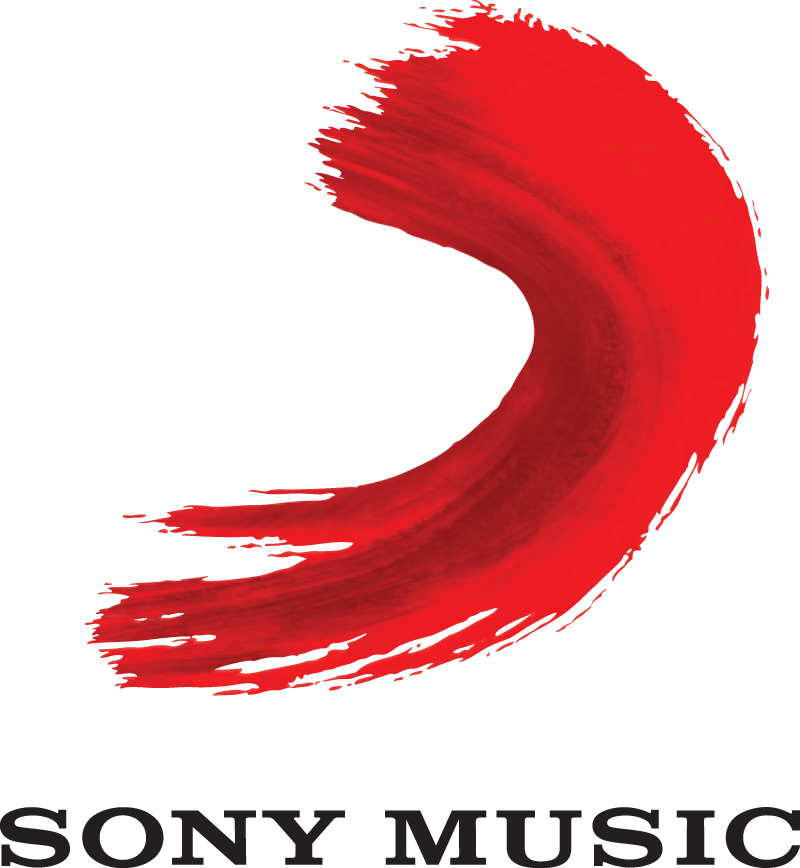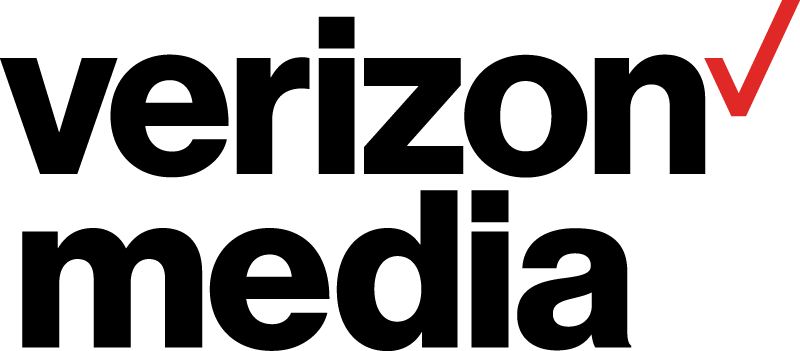 Find Out Why Customers Love Keyword Tool Pro
"

Keyword Tool Pro helps us identify long-tail keyword opportunities. It gives us great insight into keyword targeting and content topic opportunities that drive qualified and high converting traffic.
"

Keyword Tool helps us not just in keyword research, but also in pitching potential customers. We clearly show them what keywords they are missing out in their PPC and SEO.
"

For the last 3 years, I've used Keyword Tool Pro to refine my content to match relevant search intent, find long-tail keyword opportunities, and crunch search volume for large keyword lists.
"

"In a world with 1 billion SEO tools, Keyword Tool Pro is the only one that I absolutely use every day. Honing in on the perfect wording when targeting the biggest keywords in entertainment is as essential to my job as my coffee mug."
"

I need a tool which gives me the relevant keyword variations with search volume, and lets me easily copy these over to spreadsheets. Keyword Tool makes this easier than any other tool I've tested.
Here's What You Get With Keyword Tool Pro
Up to 20 times more hashtags generated for every search in comparison to the free version
Accurate Instagram hashtag post-count data
Ability to copy or export all the data into Excel or a CSV file
Ability to sort and filter hashtags by any parameter
Access to Keyword Tool Pro features for ALL supported search engines
Subscribe To Keyword Tool Pro Right Now
30-Day Money Back Guarantee
We provide 30-day money back guarantee. It means that you can safely subscribe and try Keyword Tool Pro for a month. If you realize that it is not for you, you can email us within 30 days to get a full refund.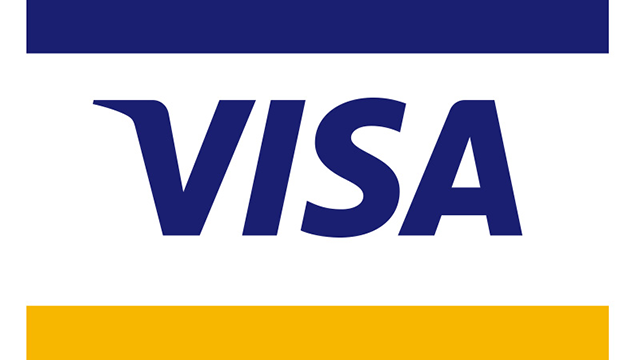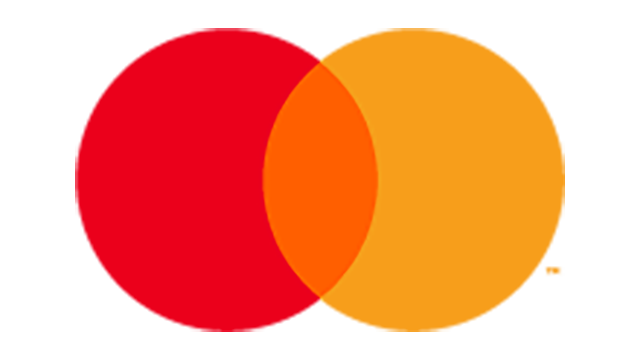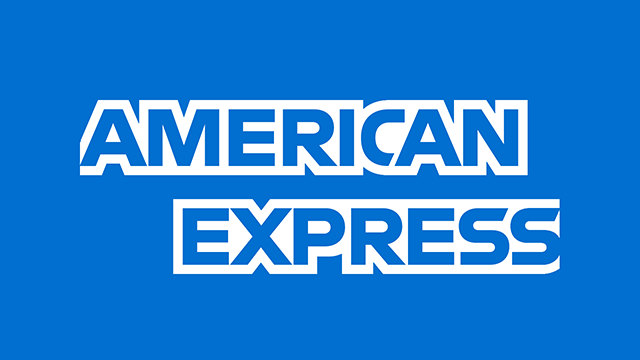 Trusted By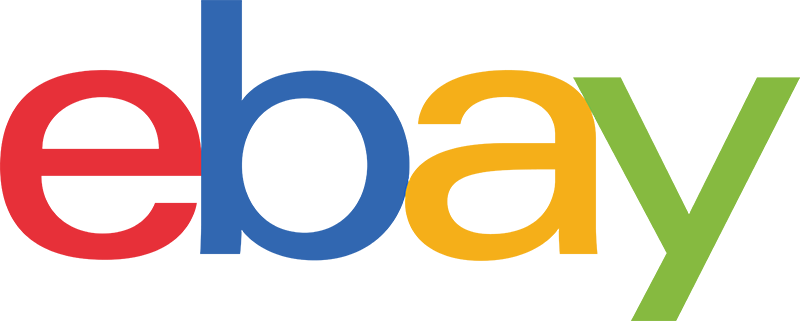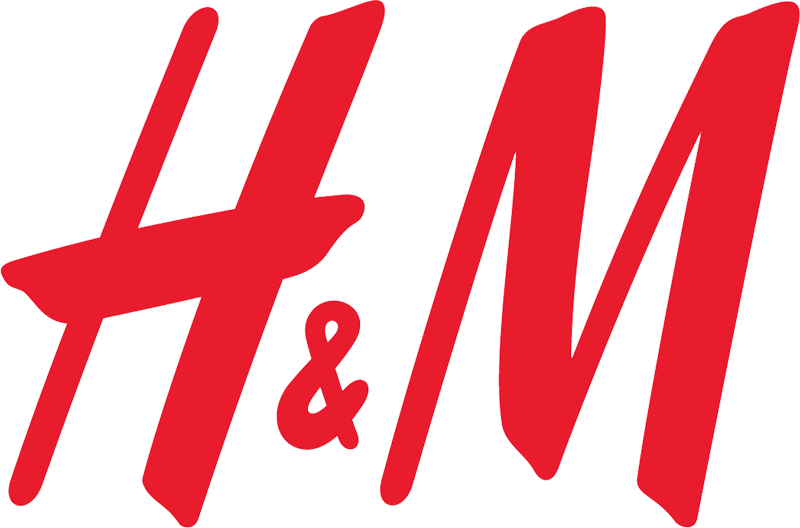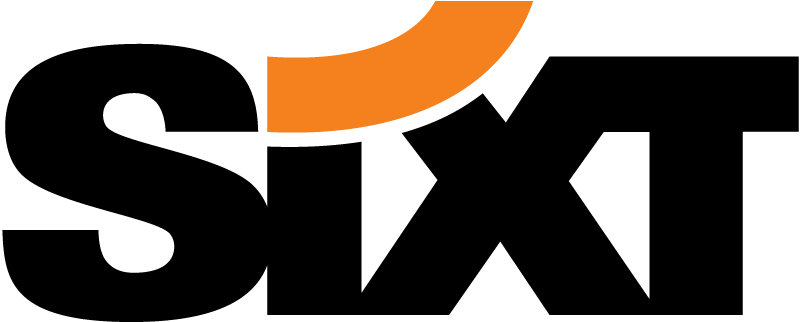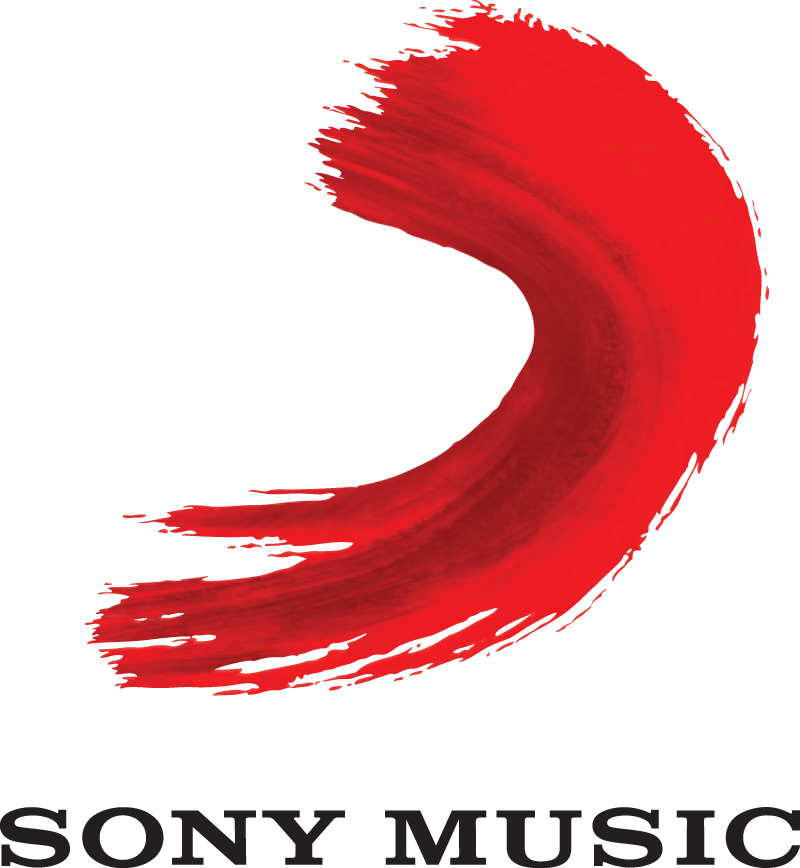 ... and millions of marketers, bloggers, writers, SEO and PPC professionals from 227 countries around the world
Fast Customer Support
Our team works around the clock, and we pride ourselves in being able to answer most of the questions quite fast. If you need any assistance, please use the contact form to ask your questions and we will get back to you as soon as possible.
Frequently Asked Questions
Keyword Tool Pro fully supports all countries and languages supported by Google, YouTube, Bing, Amazon, eBay, Apple App Store, Google Play Store, Instagram, Twitter, Pinterest, Etsy, TikTok, and Google Trends.
Yes, you will get an official invoice after every payment that you make. You will also be able to change the billing details used for your invoices at any time inside your Keyword Tool account.
It
depends on the Keyword Tool plan that you choose
, but you can always
contact us
to
increase the number of users
in your account.
Unfortunately, we do not offer free trials. At the same time, we provide 30-day money back guarantee. It means that you can use the tool for 30 days and ask for a refund if you are not happy with it.
Yes, it is really simple. You can do it yourself in your Keyword Tool account, or you can email us to cancel your subscription at any time.
We accept Visa, MasterCard and American Express debit and credit cards
. You will be charged for the first month or year of your subscription immediately depending on the billing cycle that you choose. The subscription fee will be subsequently charged once a month or a year. All payments are processed by Braintree (a PayPal company) or Stripe, some of the world's most trusted and popular payment service providers today.
You can also make a payment via
international bank transfer
. Please
get in touch with our customer support team
to request an invoice for the bank transfer payment.
Few More Quotes About Keyword Tool From The World's Leading Publications And Popular Websites
"

Use a tool like KeywordTool.io to track what words people search for.
"

Enter a keyword, and the Keyword Tool provides a huge handful of long-tail keyword opportunities, organized alphabetically.
"

Just like on the web, focus on relevancy and search volume. Do an exhaustive research on your keywords using the Keyword Tool.
"

Keyword Tool: This is a tool where you can test keyword popularity.
"

The first place to start is with long-tail research and this can be done with the help of a number of tools. My first choice, however, is always KeywordTool.io.
"

KeywordTool.io: This long-tail keyword research tool can provide thousands of keyword suggestions from real user queries.
Subscribe To Keyword Tool Pro Right Now
30-Day Money Back Guarantee
We provide 30-day money back guarantee. It means that you can safely subscribe and try Keyword Tool Pro for a month. If you realize that it is not for you, you can email us within 30 days to get a full refund.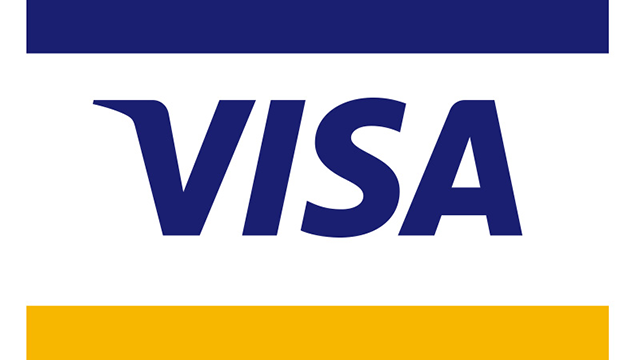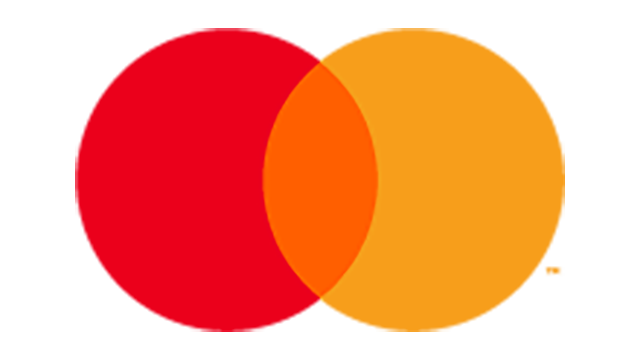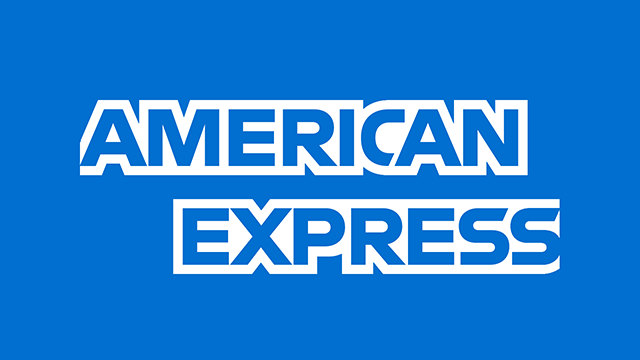 Trusted By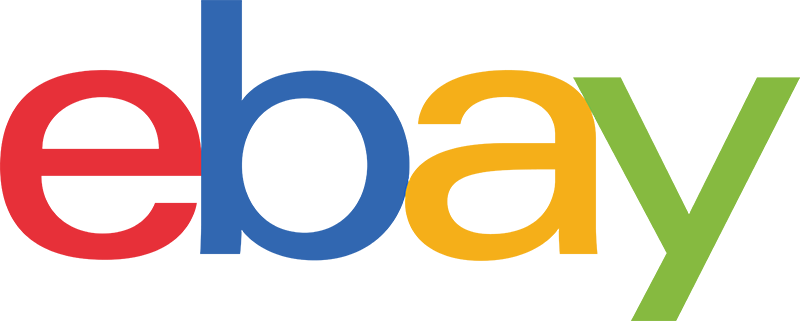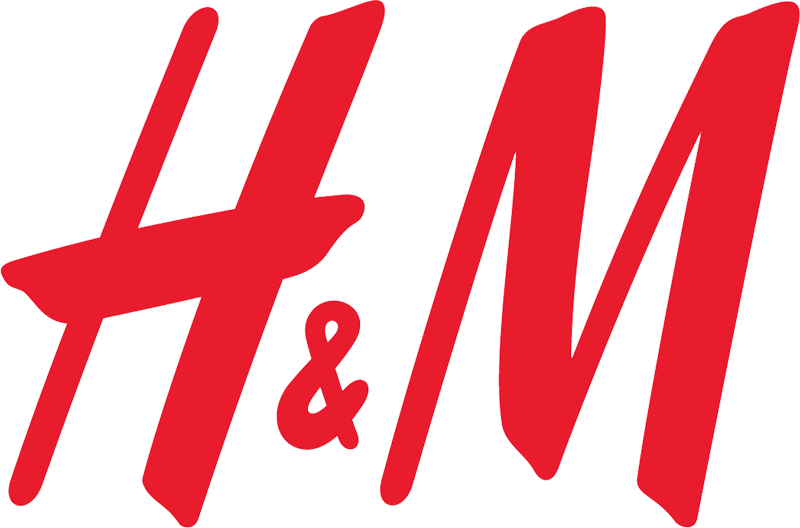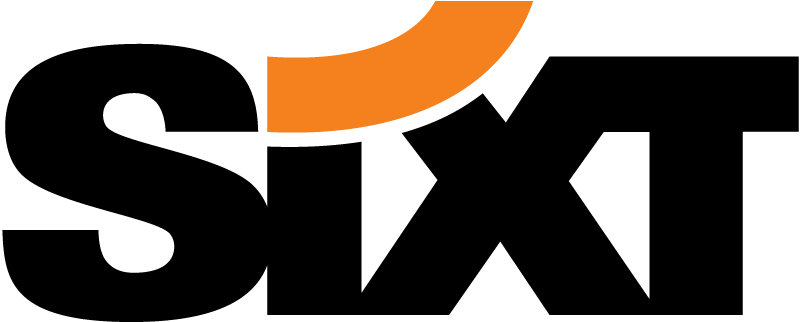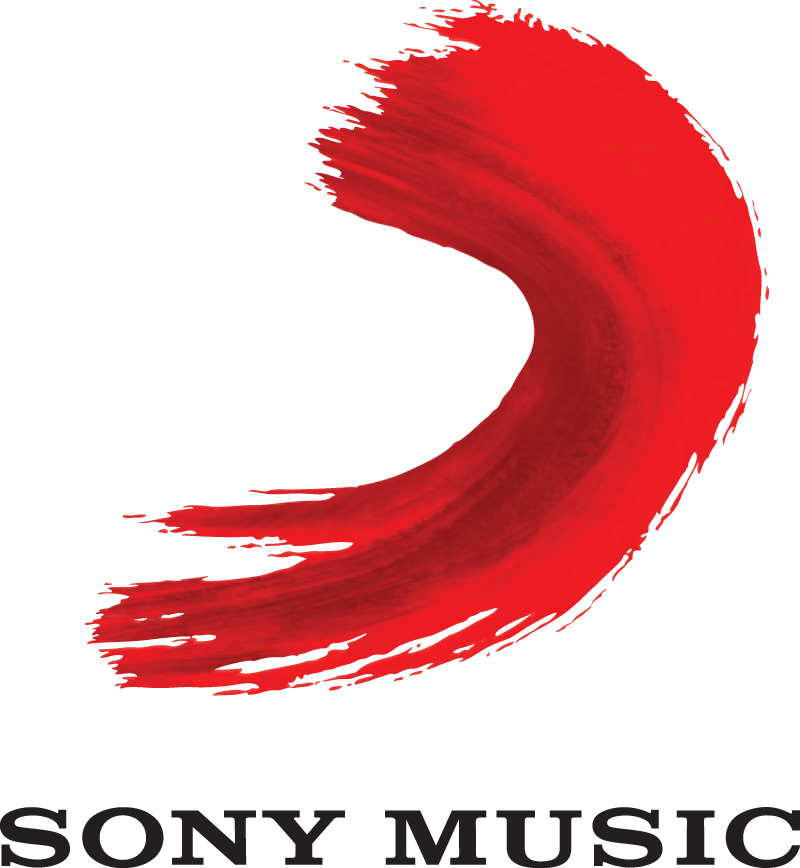 ... and millions of marketers, bloggers, writers, SEO and PPC professionals from 227 countries around the world