Trusted By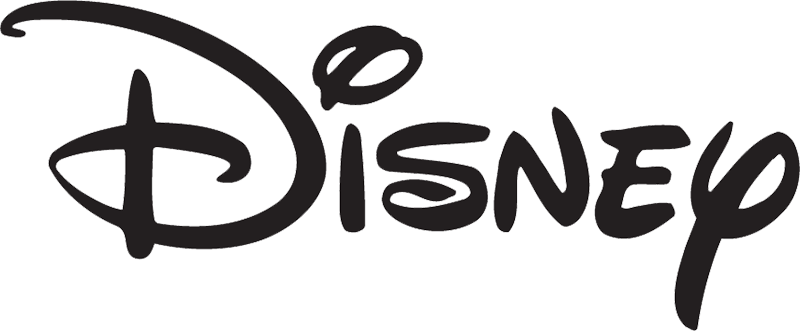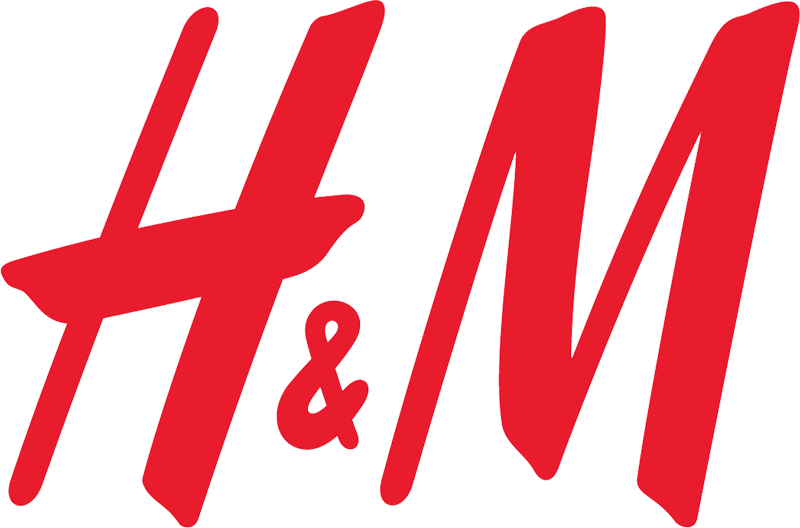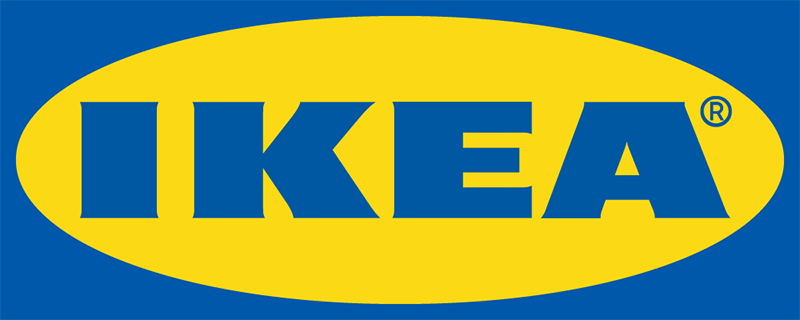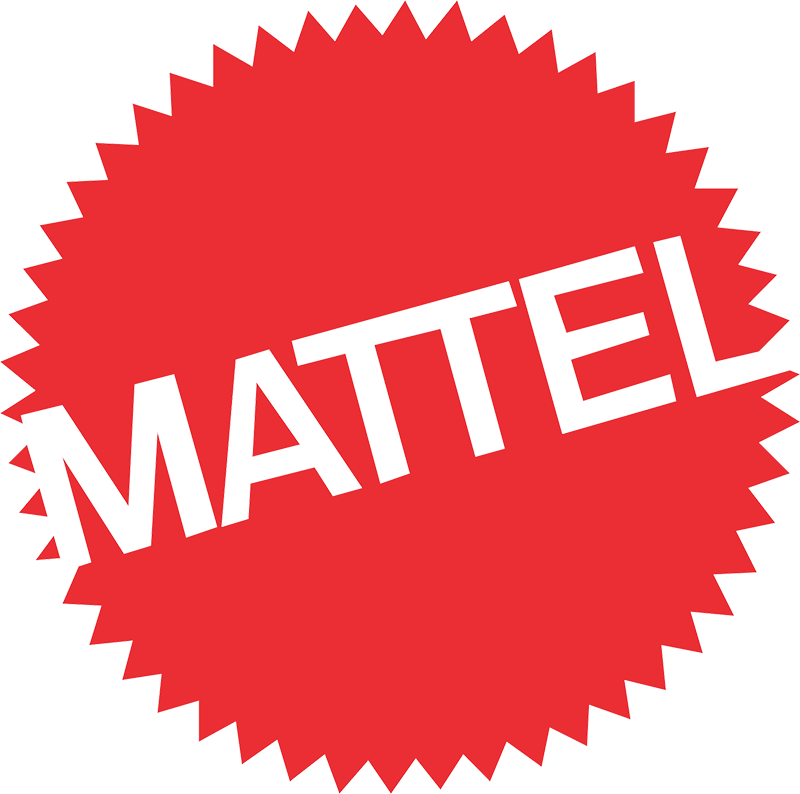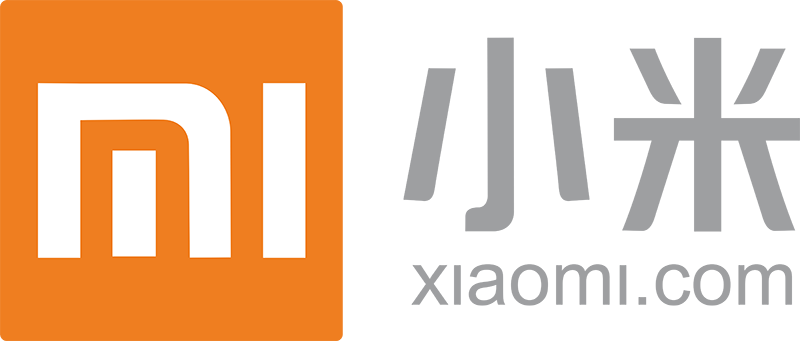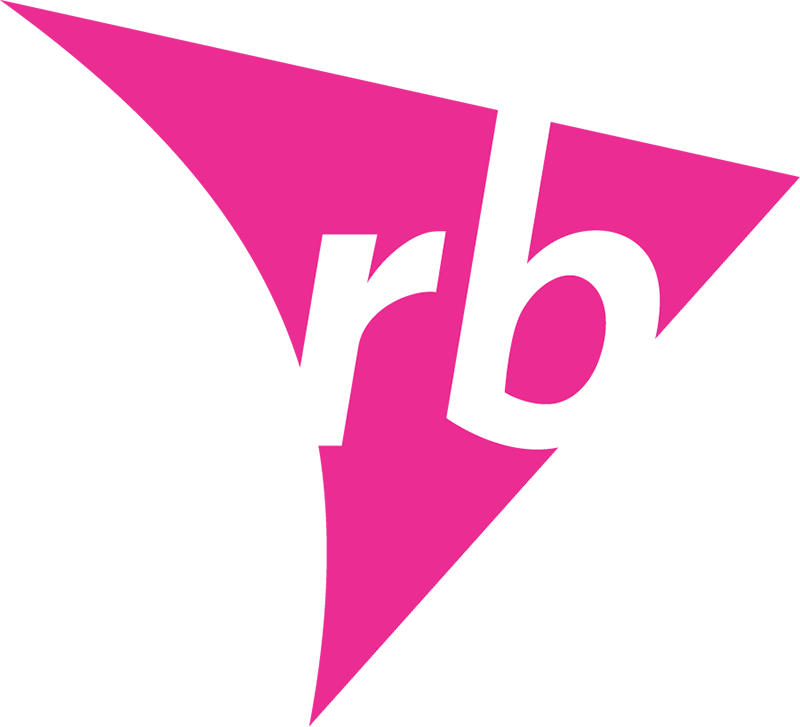 Best Keyword Research Tool for eBay
There are millions of people that are looking for products to buy on eBay. Keyword Tool will help you to understand what those products are, find the best keywords for your product listings and estimate the relative popularity of eBay keywords.
The free version of Keyword Tool extracts real search queries that people use when searching on eBay app or website and provides them to you for free. You will be able to find, filter and export eBay keywords from all existing eBay websites and categories.
The paid version of Keyword Tool, however, goes few steps further - it provides on average two times more keywords than the free version. On top of that, it supplies the search volume data for search terms that help to understand the popularity of any given eBay keyword.
Using this additional data, you can choose the most or the least popular keywords on eBay and use them for eBay search engine optimization or any other purposes. You can find more information about Keyword Tool Pro and subscribe on this page.
How Keyword Tool Generates Keywords for eBay Search Engine Optimization
Keyword Tool uses the search suggest, or autocomplete function, of eBay search engine to extract the keywords that people use when looking for products on eBay websites. To do it, Keyword Tool takes the focus keyword that you provide and puts it into the eBay search box.
You may have noticed that when the search is performed on eBay, the automatic suggestions are shown below the search box to make the search experience better. Keyword Tool pulls these search suggestions for the focus keyword that you provide.
But it does not stop there. Keyword Tool adds different letters and numbers before and after the provided focus keyword and extracts a long list of autocomplete suggestions for every generated search term.
As a result, Keyword Tool is able to provide hundreds of useful keyword suggestions for eBay SEO in a matter of seconds. All the generated keyword suggestions come directly from eBay and you can be assured that every single keyword provided by Keyword Tool originated from real searches made on eBay.
How to Find Best Keywords for eBay Product Listings Using Keyword Tool
To find keywords using eBay Keyword Tool, you need to select an eBay website and a category that you would like to get the keywords from. Once that is done, you can type in a focus keyword into the search box of Keyword Tool and press enter.
Using this information, Keyword Tool will place your focus keyword into the search box of the eBay website, apply the selected category, add letters and numbers before and after your seed keyword, and pull out the results. Within seconds you will see a few hundred relevant eBay keywords for your product listings.
You can copy or export the generated keywords and use them for any purpose. Besides that, Keyword Tool also allows you to use various useful features such as filters and negative keywords to narrow down the list of generated keywords and make it more relevant.
How to Choose the Right eBay Keywords for SEO
The free version of Keyword Tool presents eBay keywords in the same order as they are received from the eBay website. eBay will usually show more popular keyword suggestions above the less popular once. However, to get a more comprehensive outlook on eBay keywords, we recommend using Keyword Tool Pro.
Besides giving two times more eBay keywords in comparison to the free version, it will also show accurate estimated search volume data for keywords, including the cost-per-click and Google Ads competition data in different locations and languages
The additional information provided by Keyword Tool Pro will help you to find the top searched items on eBay much faster. You can then use the selected relevant keywords to optimize your product listings and descriptions to make your products easier to find on eBay websites.
Frequently Asked Questions
It is eBay autocomplete. When you search for something on eBay, you will see the search suggestions. We extract these suggestions and offer them to you as keyword ideas.
Yes, we support all eBay websites around the world!