Richest People In The World 2023 💵: Top 10 Forbes Billionaires
The Forbes billionaires list is an annual ranking of the richest people in the world, compiled and published by Forbes magazine. They have been publishing the list since 1987 which has become one of the most widely cited rankings of the wealthiest people in the world.
In this article, we will discuss the top 10 billionaires on the latest Forbes billionaires list, highlighting their business ventures and accomplishments, as well as their current net worth. From tech tycoons to retail moguls, these individuals have made a significant impact in their respective industries.
Whether they made their money through innovation, smart investments, or sheer entrepreneurial grit, the world's richest are truly an inspiration to us all.
Let's see who were the richest people in the world in 2023!
Top 10 Richest People In The World In 2023
| Name | Net Worth (USD) |
| --- | --- |
| Elon Musk | 219 B |
| Jeff Bezos | 177 B |
| Bernard Arnault | 158 B |
| Bill Gates | 129 B |
| Warren Buffet | 118 B |
| Larry Page | 111 B |
| Sergey Brin | 107 B |
| Larry Ellison | 106 B |
| Steve ballmer | 91.4 B |
| Mukesh Ambani | 90 B |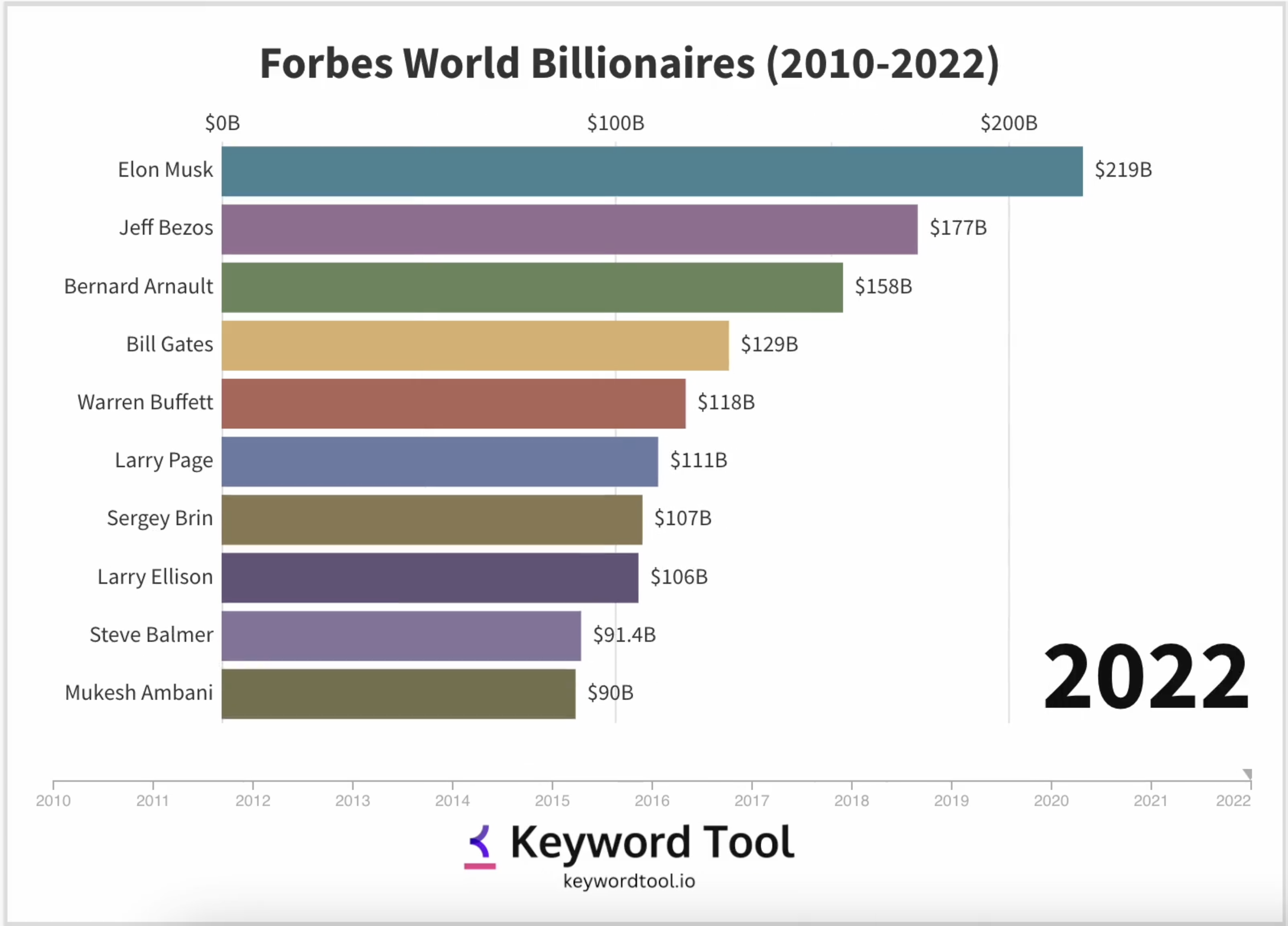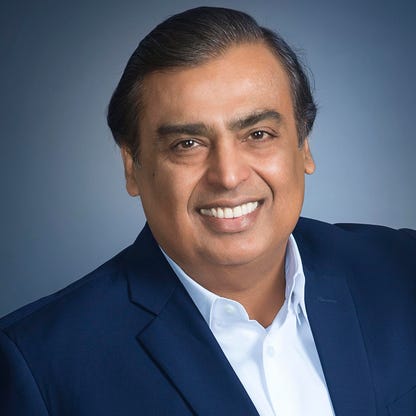 Starting off, we have the richest man in India, Mukesh Ambani, with an estimated net worth of 90.7 billion USD. He's the chairman, the largest shareholder, and CEO of Reliance Industries, a Fortune Global 500 company and India's most valuable company by market value.
Being India's richest man means that he plays a key role in the growth and development of the Indian economy. He's also at the forefront of several major initiatives in telecommunications, media, and retail.
Moreover, Ambani is also known for his philanthropic efforts. He has significantly contributed to various charitable causes, including education and healthcare.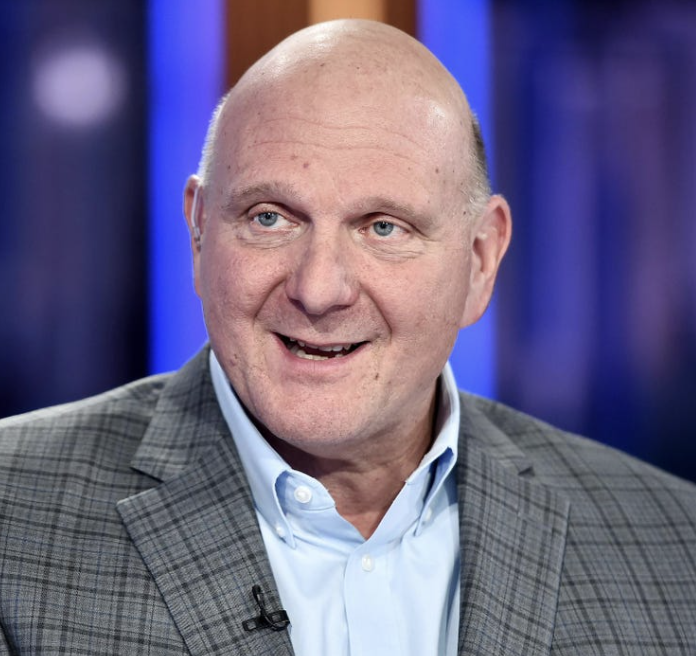 Next on the list is Steven A. Ballmer, an American businessman and investor best known for his tenure as the CEO of Microsoft. Moreover, Ballmer is also an active investor and has made high-profile investments in various industries.
People respect his intelligence and determination and consider him an important figure in the tech industry. Experts estimate his net worth to be 91.4 billion USD.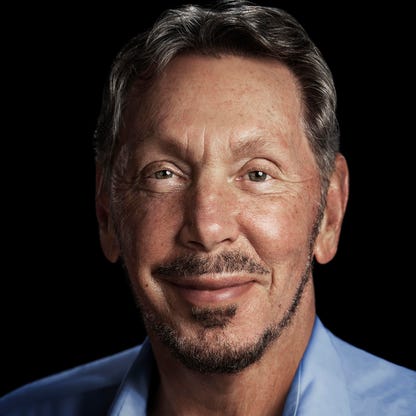 Known for his innovative and forward-thinking approach to business and technology, we have Lawrence "Larry" Ellison, with a net worth of 106 billion USD.
Having held the title of co-founder and CEO of Oracle, Ellison is a highly influential figure in the tech industry. His work at Oracle has helped shape the modern landscape of enterprise software.
He was a driving force behind the development of many of the company's key products. Larry's vision and leadership have helped Oracle become one of the most successful tech companies in the world.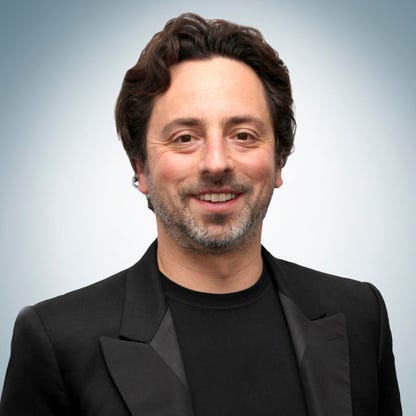 Sergey Brin is a computer scientist and entrepreneur best known as the co-founder of Google, a company that needs no introduction. Brin played a key role in developing Google's search engine and creating the company's highly successful business model.
He served as the President of Google's parent company, Alphabet, until he stepped down in 2019. However, he still remains a controller shareholder and a board member.
Sergey's work has changed how we use the internet today, so it's no surprise that his estimated net worth is valued at 107 billion USD.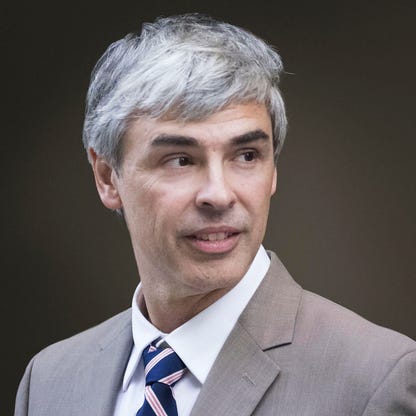 Next, we have Sergey Brin's partner and co-founder of Google, Larry Page, valued at 111 billion USD. Page is known for his work on the PageRank algorithm, which was a crucial factor in the success of Google's search engine.
Larry Page served as CEO of Alphabet until he stepped down in 2019. However, just like his partner, he remains an important shareholder and board member.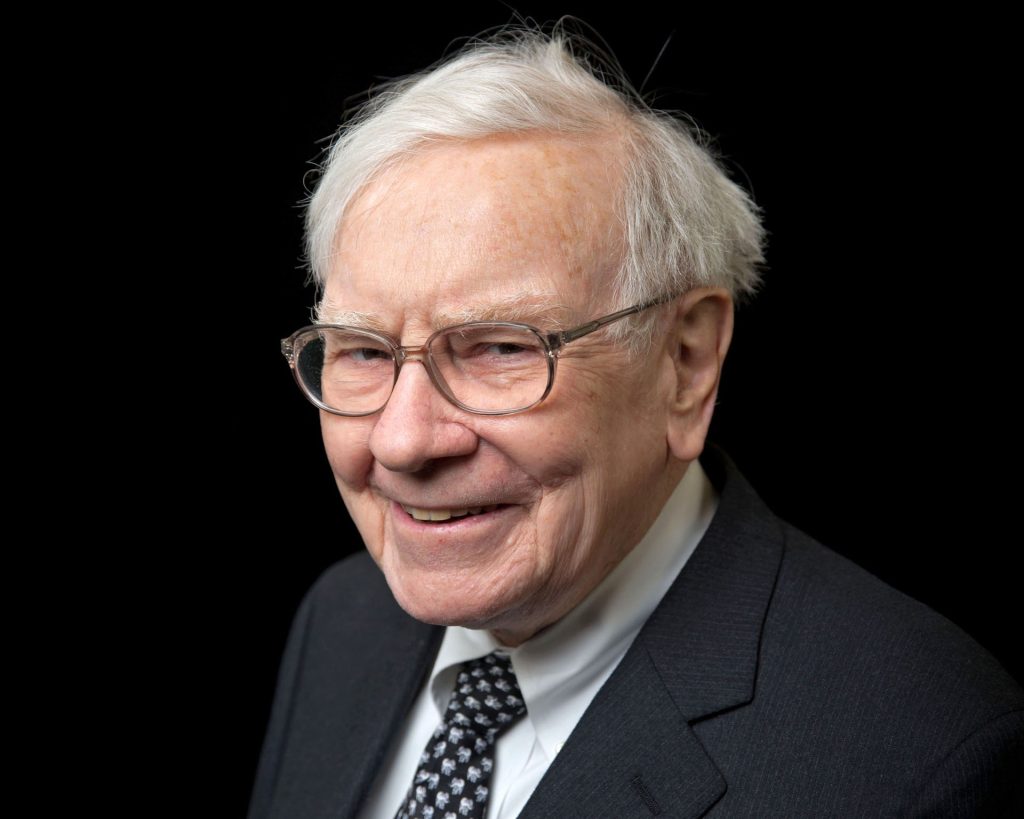 Warren Buffett is an American investor, business magnate, and philanthropist widely considered one of the most successful investors in the world. He has a vast portfolio of companies under his belt, contributing to his estimated net worth of 118 billion USD.
Warren Buffet is the chairman, CEO, and largest shareholder of Berkshire Hathaway, a multinational conglomerate holding company. He is known for his value investing approach and reputation for being a long-term, patient investor.
He is often referred to as the "Oracle of Omaha." Hence, it's no wonder investors around the world follow his investment strategies and business insights.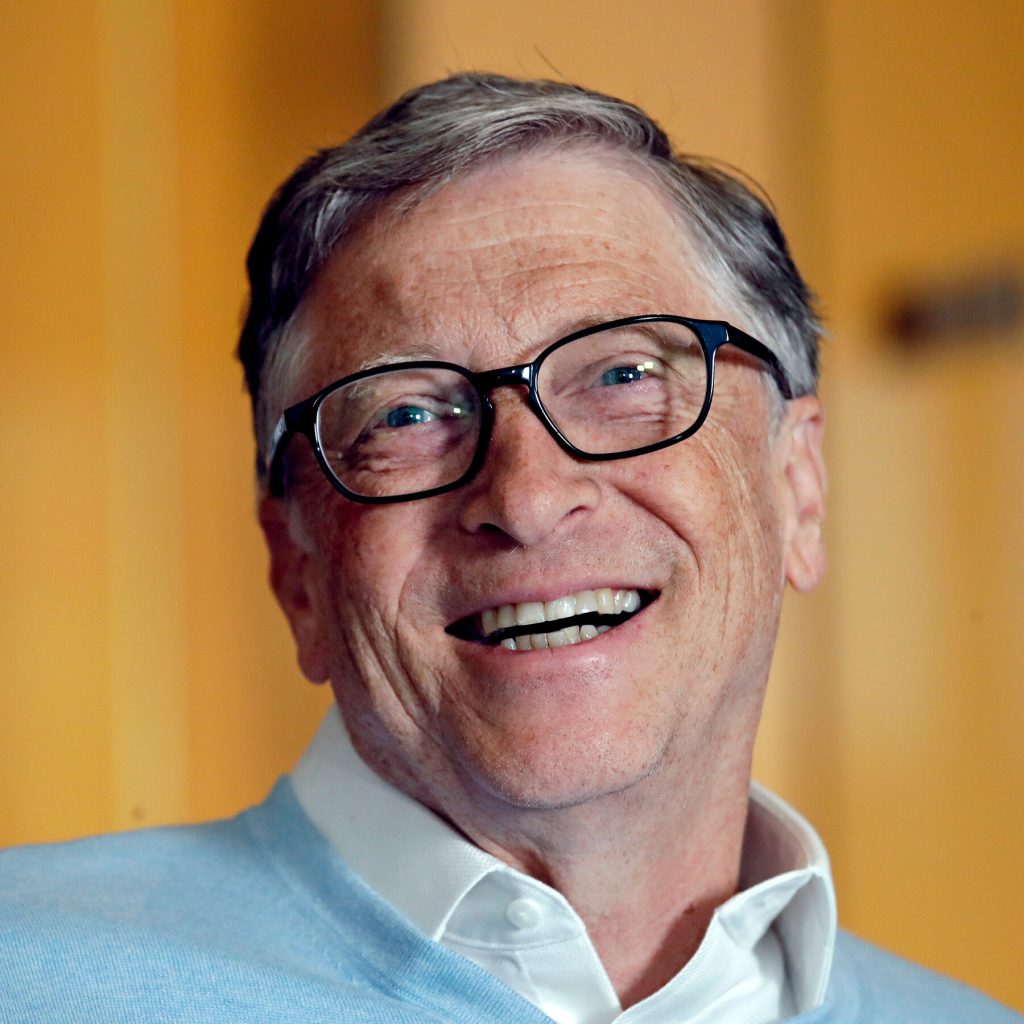 Next is Bill Gates, a Harvard dropout, self-made billionaire, and co-founder of Microsoft, one of the most successful technology companies.
Gates is regarded as one of the greatest entrepreneurs in history. He even held the title of the richest man on Earth until he was dethroned by Jeff Bezos. However, his net worth is still much higher than before, valued at 129 billion USD.
In addition to his work at Microsoft, Gates is also an active philanthropist. He has donated billions of dollars to various charitable causes through the Bill and Melinda Gates Foundation, which he co-founded with his wife.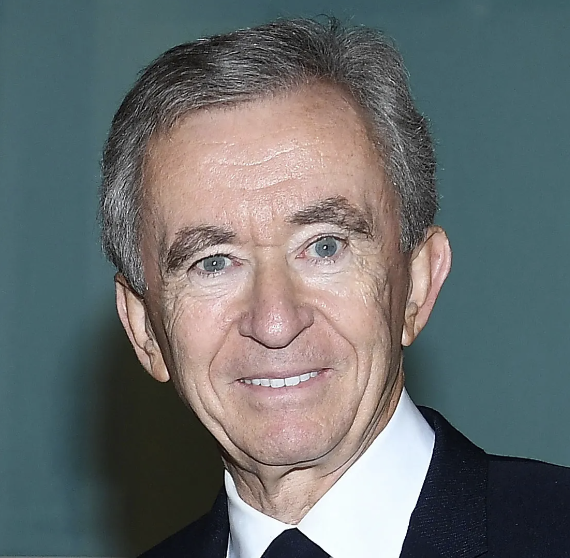 Starting our top 3 with an estimated net worth of 158 billion USD, we have Bernard Arnaul, the only French on the list. He is a business magnate and the chairman and CEO of LVMH (Moët Hennessy Louis Vuitton). It's an elite luxury goods company that features high-end brands like Bulgari, Dior, Fendi, Givenchy, Guerlain, Kenzo, Marc Jacobs, Tiffany & Co, to name a few. He is also the chairman of Christian Dior, a luxury fashion company.
Arnault is also known for his involvement in the arts and culture and has funded numerous art and design projects through the Fondation Louis Vuitton, a museum he established in Paris in 2014.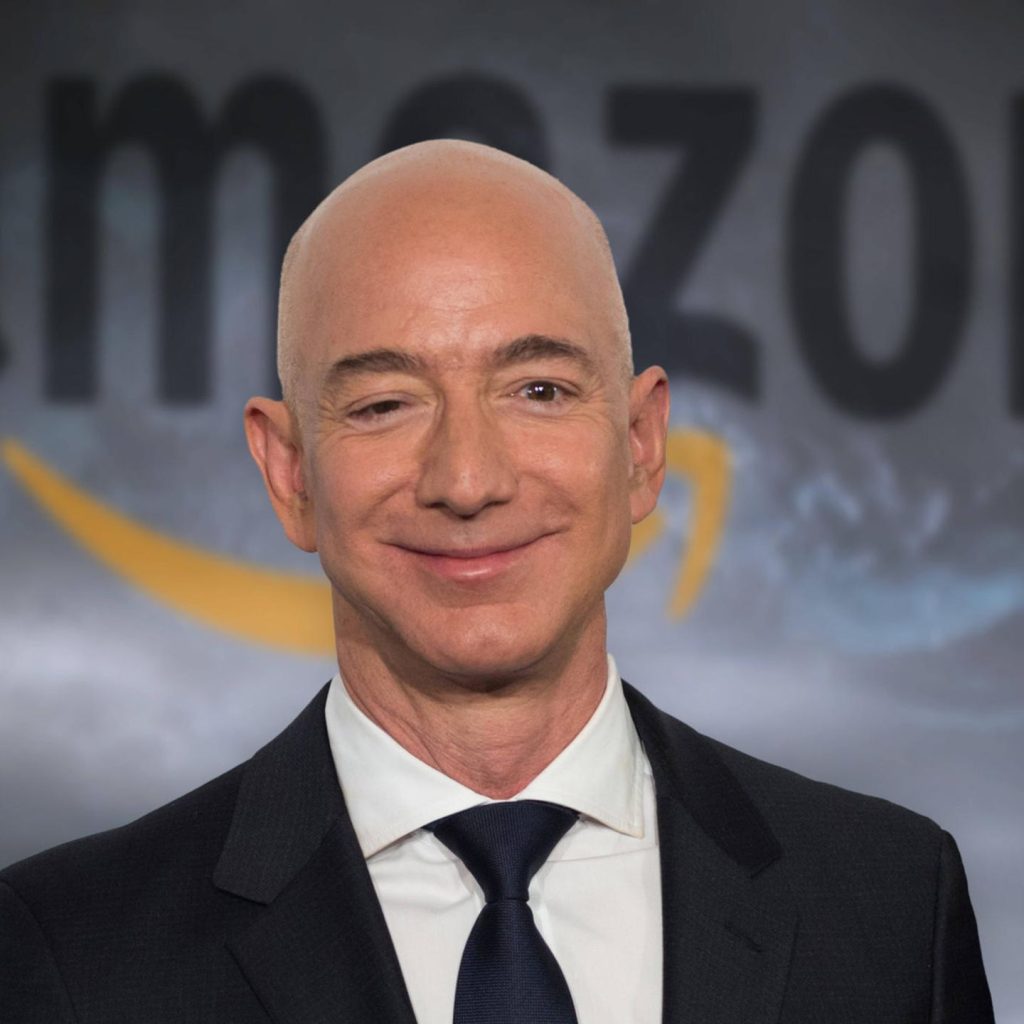 Next, we have Jeff Bezos, the former richest person in the world with a value estimate of 171 billion USD. He founded the e-commerce giant Amazon in 1994 out of his garage in Seattle, and just like bill gates, he's a self-made billionaire too!
Moreover, Bezos is also the owner of The Washington Post and Blue Origin, a space exploration company working to make space travel more accessible and affordable.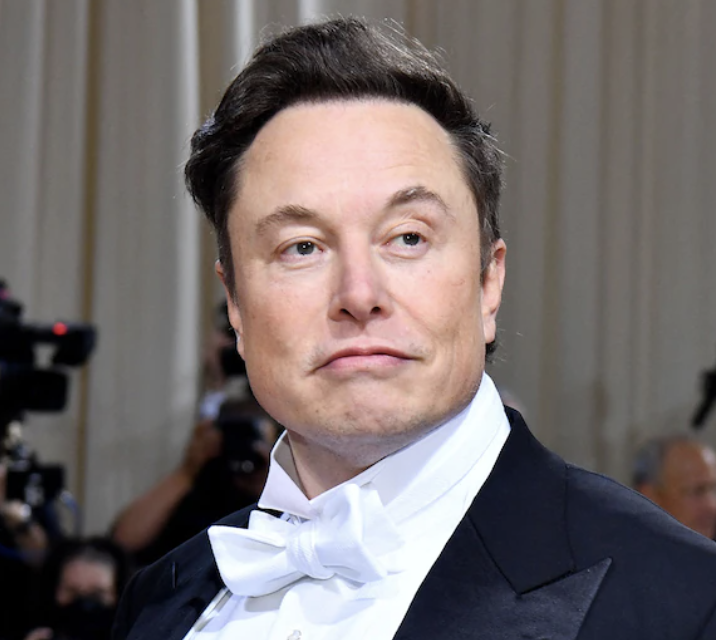 To top off our list of richest people in the world, we have the meme lord himself, Elon Musk. After overtaking Jeff Bezos, he continues to dominate the number 1 spot as the richest man in the world, with his estimated net worth at 219 billion USD!
He is the founder, CEO, and CTO of SpaceX, and the CEO and product architect of Tesla, Inc, and the CEO of Twitter. He is also the founder of Neuralink, a neurotechnology company focused on developing brain-machine interfaces, and The Boring Company, a tunnel construction company.
Through his ambitious approach, he has gained widespread recognition for his efforts to revolutionize the space industry, electric vehicles, and renewable energy. He is a vocal advocate for the development of sustainable energy sources and the colonization of Mars. He has stated that his long-term goal is to help humanity become a "multi-planetary species."
Richest People In The World: A Tale Of Passion And Hard Work
As you can see, the Forbes Billionaires list is a testament to the incredible wealth and success that is achievable through hard work, determination, and innovation. And a dash of luck, of course.
The top 10 billionaires on this list represent a diverse range of industries, from technology to retail to finance. Despite their challenges and obstacles, these individuals have persevered and built empires that have made them some of the wealthiest people in the world.
What do you think the list of richest people in the world will look like by the end of 2023? Suggested read: Top 20 most viewed YouTube videos in the world.
Frequently Asked Questions
Elon Musk is the richest man in the world, according to the Forbes Billionaires list. He has an estimated value of 219 billion USD as of 2022.
The richest man in the world, Elon Musk, is estimated to have a net worth of 219 billion USD.
Kevin David Lehmann, age 19, is the youngest billionaire in the world who's net worth is estimated to be 2.4 billion USD.